Care 4 Colorado Toy Drive

This holiday season CBS4 and King Soopers are teaming up to collect new toys and cash donations for children and youth served by the Boys & Girls Clubs of Metro Denver. (More Info)
Poll
Who should be the Broncos next head coach?
You need the latest Flash player to view our Poll.
Click here
to download.
Click here to
bypass this detection
if you already have the latest Flash Player.
CBS4 Cams
Mountain Cam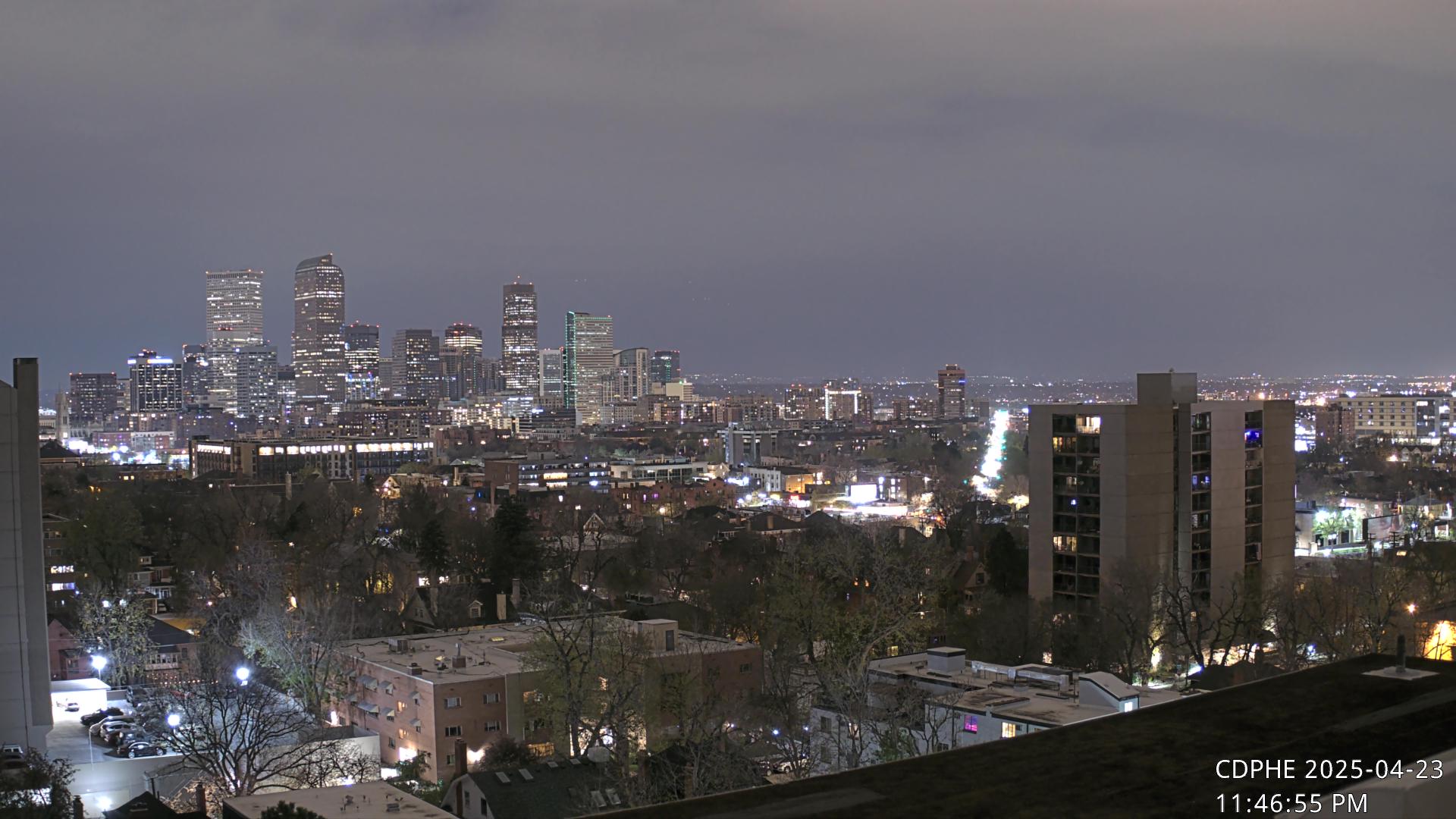 CO Dept. of Public Health & Environment
Library Cam
Paradise General
It's a story of war, discovery and personal change. The new book by CBS4 medical editor Dr. Dave Hnida is titled
Paradise General
. Hnida writes about his second deployment to Iraq in 2007, where he worked as a trauma chief at a combat support hospital and served with men and women mostly much younger than him.
Check Out An Excerpt From The Final Chapter
Text Alerts
Sign up for free CBS4 news text alerts! (
More Info
)
Breaking News
: text
4news
to
84816

Broncos News
: text
4broncos
to
84816
Weather
: text
4weather
to
84816